MUSD Counseling
Welcome to Maricopa Unified School Counseling Department
We work together with staff, students, and parents to ensure academic, personal, and social student success at each campus of the Maricopa Unified School District.
At Maricopa High School students are assigned to a counselor based on the first letter of their last name. If a student is part of the Exceptional Student Services program, they will be working with our ESS counselors
Counseling referrals can be made by your child's homeroom teacher, or by contacting the front office staff.
The Helping Children Cope With Tragedy Report to Parents offers support for parents who are seeking help for their children after a tragic even.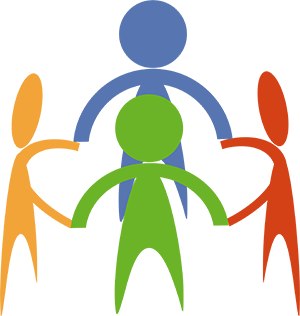 Department Belief Statement:
We believe in educating the whole child by supporting their mental health and providing resources to encourage a healthy emotional state.