Teacher access to curriculum maps:
Log in to ATI/Galileo.
Hover over the Curriculum tab at the top of the page.
Drop down to Curriculum Scheduling.
Click on Class Calendar.
After selecting your class, you should see your curriculum maps listed on the calendar.
Click the logo below to be taken directly to ATI/Galileo.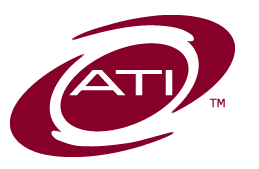 Parents & Guardians:
Please see your student's teachers for a copy of their curriculum maps if you would like to view it. Parent access via our webpage is under construction and coming soon.